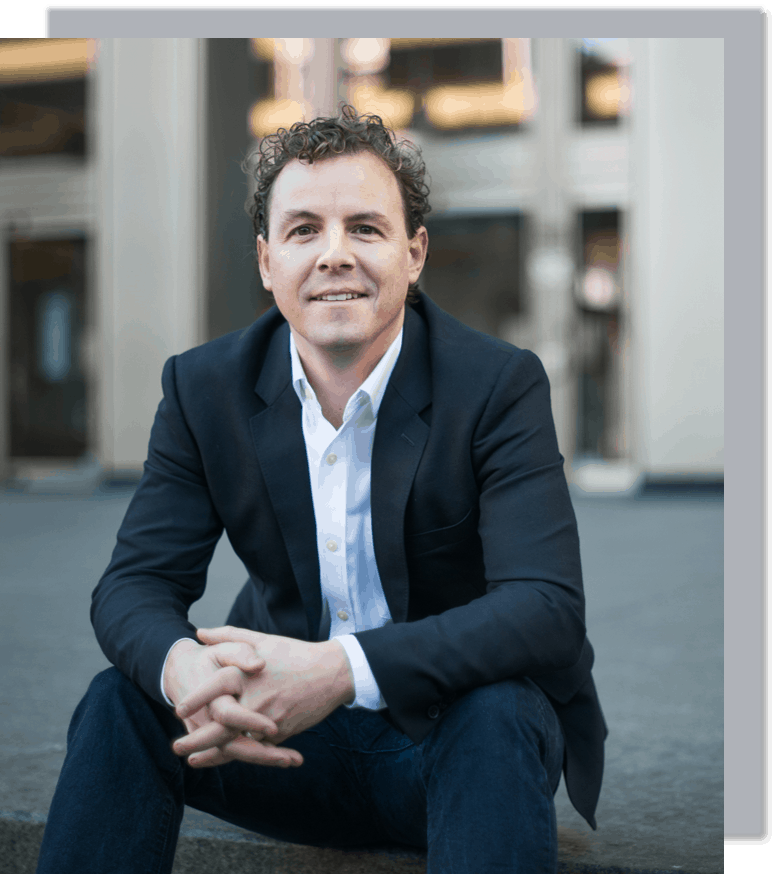 Blair is the principal and founder of btl counsel.
Blair began his career practicing commercial litigation at the national law firm Gowling LLP and subsequently at Cavalluzzo Hayes. In addition to his extensive legal career, Blair is an entrepreneur at heart. In 2012, Blair started the Canadian division of YellowKorner, a franchised network of art galleries specializing in selling fine art photography through brick and mortar retail as well as digital channels. YellowKorner now has over 60 galleries worldwide.
As CEO, CLO and Founder of YellowKorner Canada, Blair, successfully operated all aspects of the business culminating in its sale in 2016. During his time at YellowKorner, Blair's legal practice pivoted to a corporate, commercial practice supporting not only his own business but the businesses of his investors. After YellowKorner's sale in 2016, Blair created btl counsel with the goal of uniting his entrepreneurial spirit and background with his legal expertise. Today, btl counsel's main objective is to support entrepreneurs, not only with their businesses but also their personal matters. Blair is a business forward, solutions driven lawyer who becomes embedded in his clients' businesses and helps them achieve their personal and business goals.
Blair was admitted to the Ontario Bar in 2007 and holds a Bachelor of Laws degree from the University of Ottawa and a Bachelor of Arts degree from Dalhousie University.