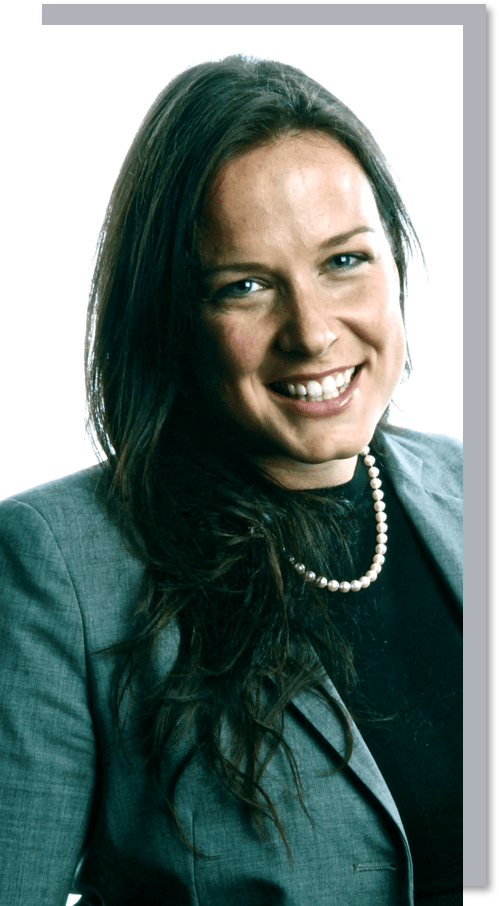 Nancy graduated from Osgoode Hall in 2018 with an award in Climate Change Law. She is originally from BC, and has lived and worked in many places in Canada – Calgary, Montreal, Prince George and Nunavut. 
Her career prior to law was focused on Indigenous rights. She loves building relationships, finding solutions for complex problems and helping people.
She loves working with Blair because he is hugely experienced yet down to earth. He makes the law understandable to clients and she shares his passion for adding value in every way possible.