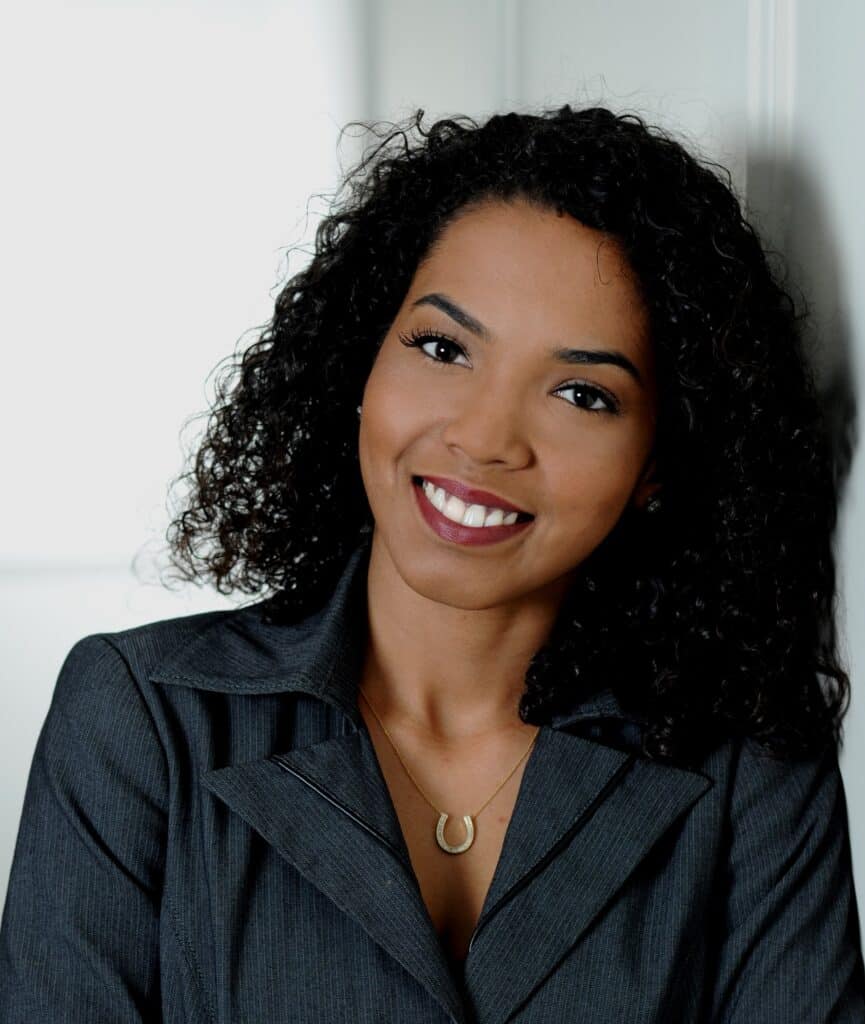 Tanoje joined BTL in 2016.  She is a licensed paralegal with the Law Society of Ontario.  She assists on all residential and commercial real estate, Regulatory and administrative investigation (including MOL complaints) matters and provides admin support to the BTL team. 
Prior to joining BTL, Tanoje worked in Criminal Law and Professional Regulation for over 10 years. 
Outside of work Tanoje enjoys volunteering, spending time with loved ones and the outdoors.